Pilot Transport was founded in 1988 and is headquartered in Brighton, MI. Our West Coast location in Phoenix provides customers with 24/7 operational support. We offer indoor climate-controlled storage for over 100 vehicles and outdoor paved lots for over 200 cars in a completely secure lot.
Pilot Transport is proud to be part of the United Road family of companies. United Road is the premier vehicle logistic provider in North America. Each year, coast to coast and across the borders, United Road orchestrates the delivery of over 4 million vehicles. Our satisfied clients include major global vehicle manufacturers, re-marketers, financial institutions, auctions, dealers, single retail units, and personally owned vehicles. Across the city or the country, United Road is Driven to Deliver.
Redefining Vehicle Logistics Solutions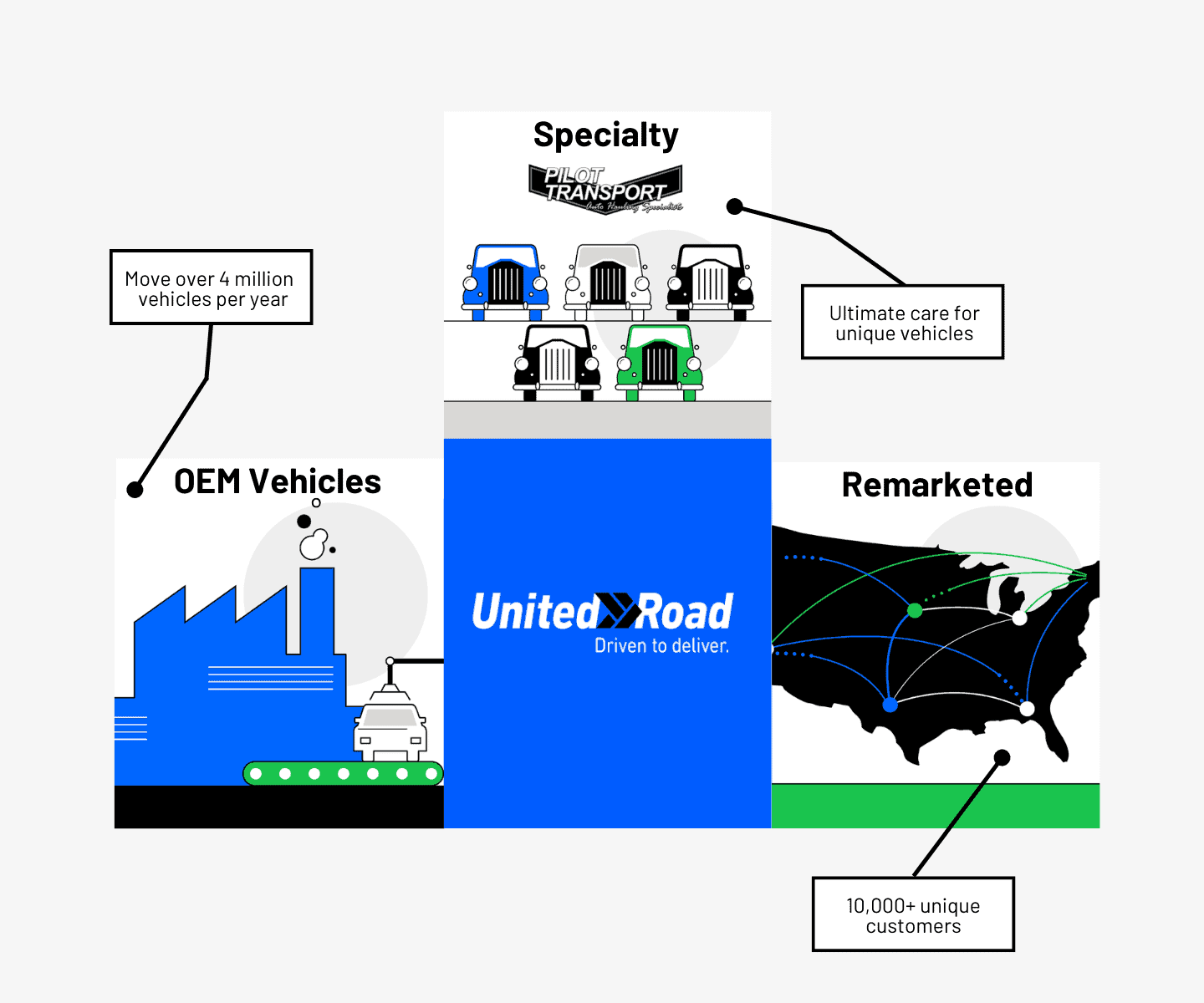 The Nation's Largest Carhaul Network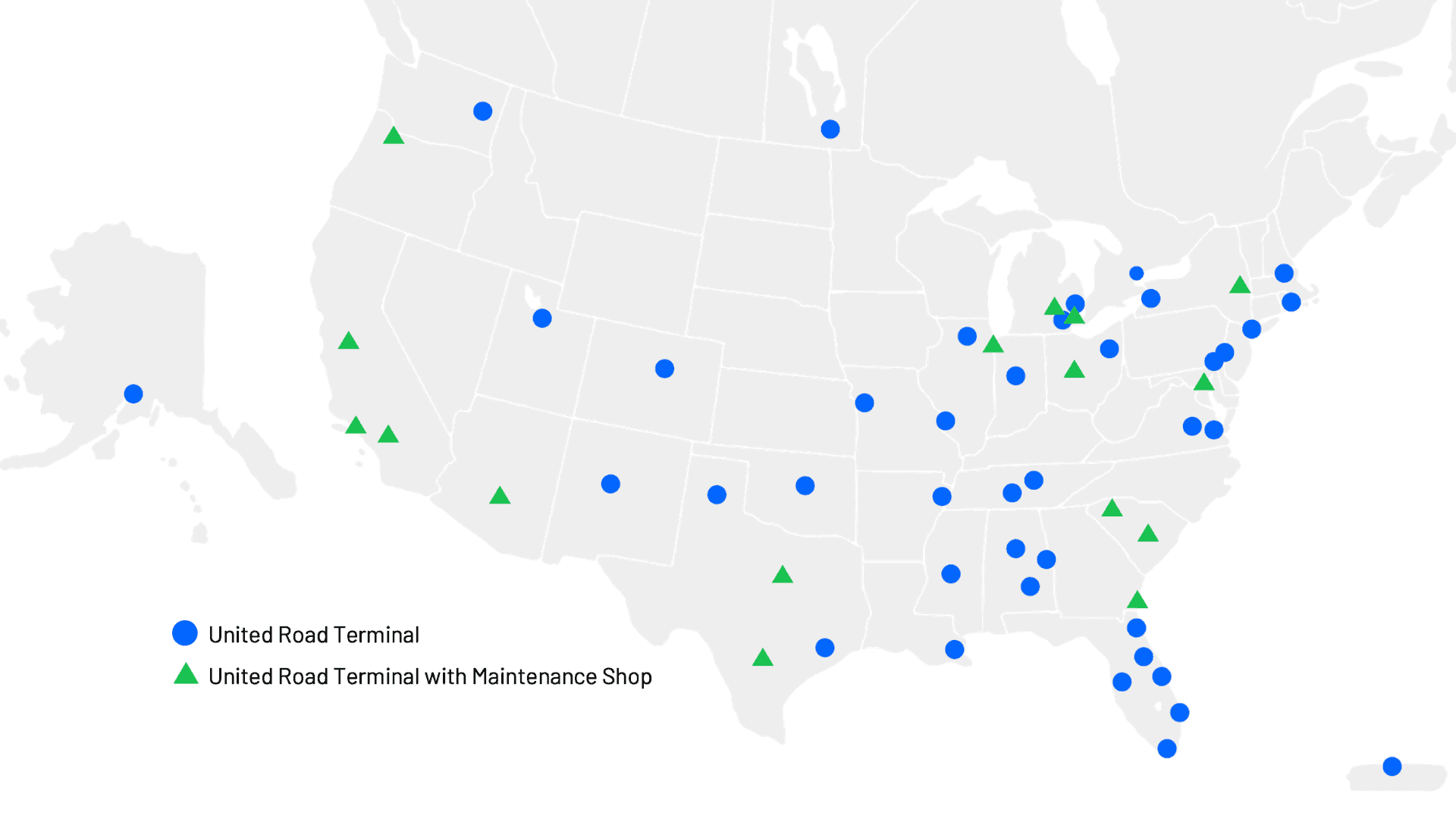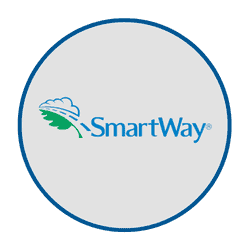 Smartway Certified
We utilize the latest commercially available fuel-saving strategies while constantly evaluating emerging technologies for continuous environmental improvement. We are committed to green initiatives and being responsible stewards for the environment.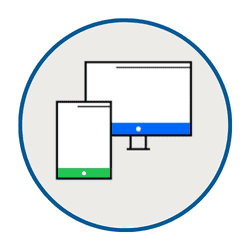 Technology Driven
Leading-edge technology drives all aspects of our business. A patented and proprietary system allows easy and transparent tracking from order to fulfillment. We use advanced load optimization technology to adjust the network in real time. Advanced technology keeps our trucks fuel-efficient and safe.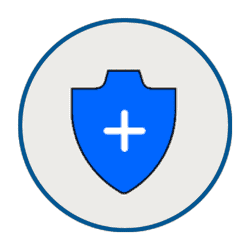 Focused on Safety
We earned the highest safety rating possible for a transportation organization. The Pedigree system provides alerts on speeding, hard brakes, and driver safety concerns. We encourage, recognize, and reward safe driving with our drivers.